You need a website the way businesses needed storefronts back in the day. No matter which sector your small business fits into, there's a good chance it can be boosted with an online presence. But, not everyone knows how to develop and design a great website.
Most business owners simply lack the skills necessary to get a well-designed website off the ground. You could try a cookie-cutter web development platform, but don't expect great results. Instead, delegate the work to an expert. Use one of these ten platforms to find a talented web designer who can help you create the perfect website.
Upwork is the largest network of freelancers on the web. It currently hasover twelve million freelancers who can help you with everything from doing your taxes to helping you create a website. It's probably the best place to start your search, purely because of the number of developers and designers available there.
The problem with going to a generic freelance platform like Upwork is that you have to sift through hundreds of profiles before you find the perfect fit. Instead, TopTal offers only the very best freelancers in the industry. They focus exclusively on web design and programming and aim to hire the "
top 3% talent in the industry
." That means you'll be guaranteed quality work. The negative side is that you might have to pay more.
Smashing Magazine is an online magazine for web designers and developers. If you wanted to find a passionate designer, it would help to post the job on the
job board
they offer on the website. This way you'll be sure to get through to only the very best designers who are keen on staying updated with industry trends.

Freelancer is a direct competitor of Upwork. It has nearly 21 million users which means there's a good chance you'll find the best designer on it.
As the name suggests, this platform is dedicated to designers. The best feature is probably the design competitions you can arrange to find the best talent. The site has a really simple interface and a crowd of amazing designers willing to help with your site. The competition element really helps with saving time finding the best talent.  

Fiverr is generally a budget option for quick and easy design fixes. You can hire a freelancer to improve your web design in a small way or simply get a quick fix for just five bucks.
Codeable is a great place to start looking for coders, developers, and designers. That's because every freelancer on the site has been through a screening process. They also set a minimum hourly rate for all freelancers.
That might raise your budget, but it helps to make sure you only get the best and most qualified designers. The minimum hourly rate is currently $60 and most of the designers on the site are experts on WordPress.
This platform is a one-stop shop for everything related to WordPress. If you're running your site on WordPress, you can get everything from SEO advice to tiny plugins from this site. It's probably the best place to start looking for an experienced web designer.
You may have to sign up for membership to post jobs and find freelance talent, but you get 100 WordPress themes for free and a membership to WP academy as well. It's a sweet deal if you want the best talent and need to keep updating your site long-term.
Once you sign up, there are two ways to get your website designed. You can either publicly announce your budget and project details to see who is interested or directly approach the freelancers on the site.

You've probably heard of Stack Overflow. It's the single largest programmer and developer network. Think of it as an industry-specific forum. Finding the right developer or designer becomes a lot easier when you post directly to the site's career page. However, don't expect this site to be of much help if your project is a one-time thing.
This is a site for professional programmers who usually work with large enterprise clients. They may be willing to work with smaller businesses, but they'll expect a full-time contract and generous pay. Also, to be able to post jobs on the site you need to sign up for a yearlong membership program that costs $2,499.  If you can afford it and really want to hire a programmer full-time, go ahead.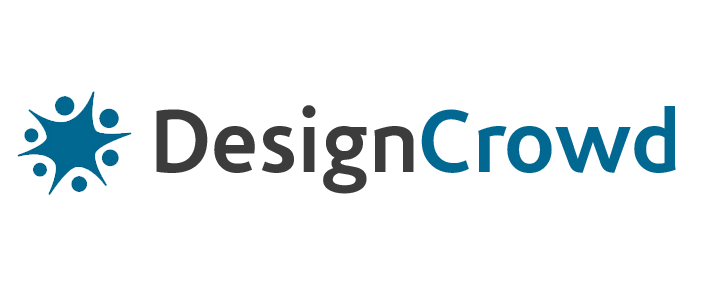 DesignCrowd is the final marketplace for website designers and graphic artists that can help your business. It offers a set of packages for clients, but you can simply post your project and budget and let the platform crowdsource the designers.
They have nearly half a million designers from across the world, so getting a few bids on your project shouldn't be difficult. But you have to make sure you've done your research, given enough of details, and set the price right. Also, make sure you're around to offer feedback and criticism for the designers who compete for the project.
Overall, this might work out cheaper than other platforms, but you need to be more involved in the process.
These are some of the best sites for freelance web designers. Finding the right talent to create a business website should be a lot easier if you go through these platforms.  Make sure you take the time to pin down what it is you need and how much you're willing to pay for it before you select a platform.